Cotton Corporation of India Launches Own Cotton Brand 'Hira
March 16, 2021

wisdomcotton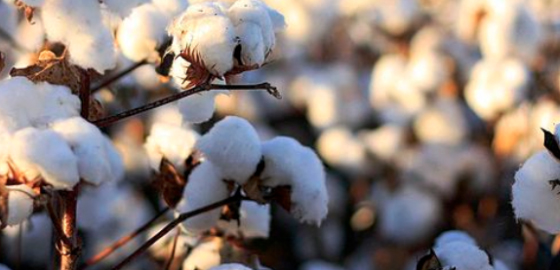 The Cotton Corporation of India (CCI) on 26th February 2020 launched its own cotton brand 'Hira' in Mumbai. CCI felt the need for a brand to assure the consumers of a good & reliable quality input for spinning & further value addition.
CCI, being the single largest cotton trading company in the country (under the ministry of textiles), has taken numerous initiatives to improve the quality of Indian cotton. As a result of these initiatives, Cotton Corporation of India is providing cotton with better quality parameters in terms of less moisture, less trash & better grade than cotton available in the market.
Hira would assure its valuable consumers the best quality cotton with the benefits of minimal trash (below 1.7 percent); low moisture (below 8 percent); best grade (Rd 78 plus); optimal mic (3.8-4.2) & strength (29 g/tex plus), resulting in better realization of value. This will also help Indian cotton in obtaining international recognition by establishing a premium brand, CMD of CCI, Dr. P Alli Rani said.
Source: https://krishijagran.com/commodity-news/cotton-corporation-of-india-launches-own-cotton-brand-hira/