Feed manufacturers in India call for release of cotton seed
March 15, 2021

wisdomcotton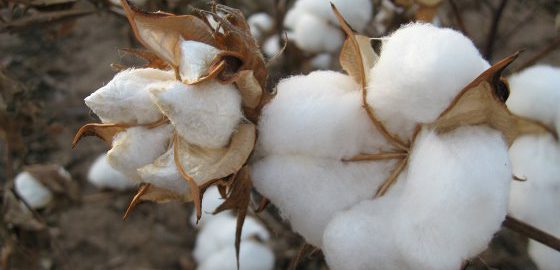 The releasing of cotton seed stock can ease the cotton oil prices as well as animal feed prices in the country, as animal feed manufacturers will get additional raw material for producing animal feed. During 2019-20 cotton season starting from October 2019, CCI procured 3.1 million tons of cotton bales of 170 kilograms each (to date) and procurement is expected to surpass 10 million tons by the end of the season. From these cotton bales, CCI has so far extracted over 200,000 tons of cottonseed, which has not been released on the market. Because the price of cotton seed has touched USD$40 per quintal, compared to USD$ 34 per quintal recorded in December 2019.
Distorted cotton market
Edelweiss Agri Services & Credit head of research Prerana Desai said that cottonseed prices have rallied since December 2019 as there was less availability on the market. During the same period, major buying has been done by the CCI. Due to this aggressive behaviour of CCI, the market has been distorted. With a lower production, firm oil prices and high demand, we expect prices to remain high in the short term till the new mustard crop arrives in the market, Desai added. Desai also added that due to weak demand and profit booking across the counter, cottonseed oil and cake prices are going to be back to the minimum level of USD $34 a quintal.
Source: https://www.allaboutfeed.net/Raw-Materials/Articles/2020/2/Feed-manufacturers-in-India-call-for-release-of-cotton-seed-540026E/