Clean & Green Indian Cotton
Establishing a stronger value Chain in the Textile Industry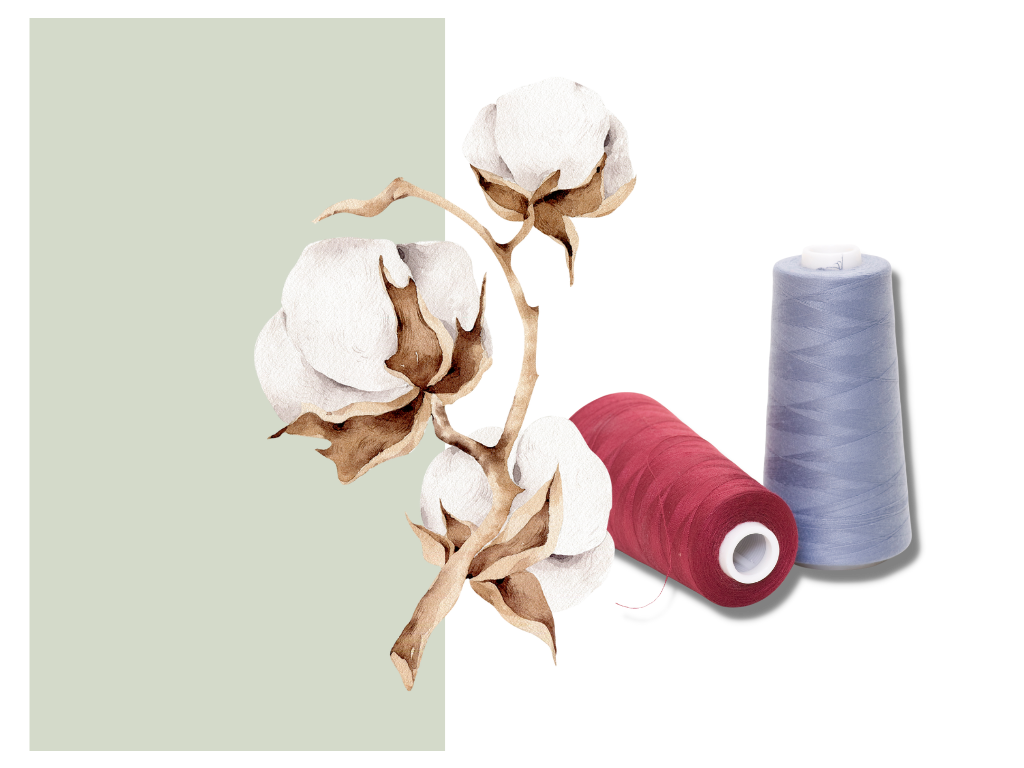 Your Partners In The Textile Supply Chain
Backed by the significant experience of more than 30  years, we at Wisdom Cotton – a unit of Wisdom Overseas Pvt. Ltd. are one of the largest indenters and selectors of Indian Cotton.
Reliability. Quality. Responsibility
Discover all the ways Wisdom Cotton adds value for our business partners and to our industry.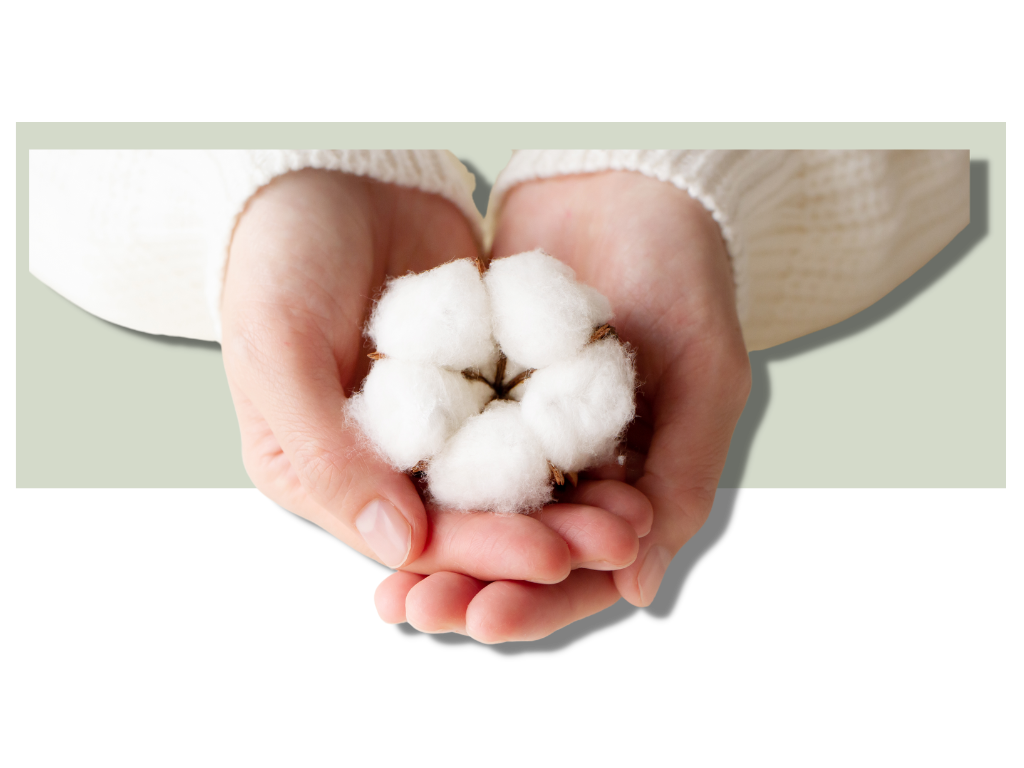 Trusted Quality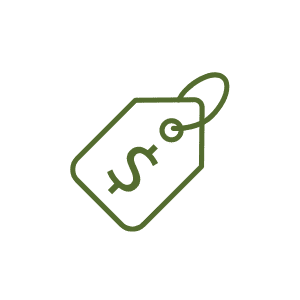 Unmatched Prices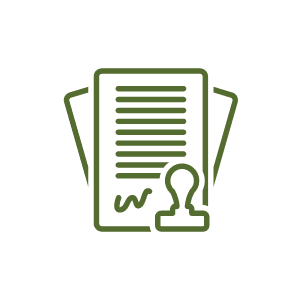 Complete Transparency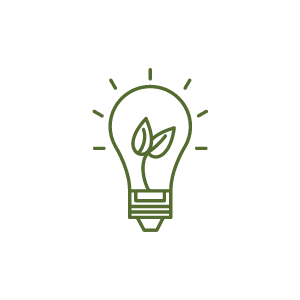 Committed to Sustainability
Wide Network of Buyers & Suppliers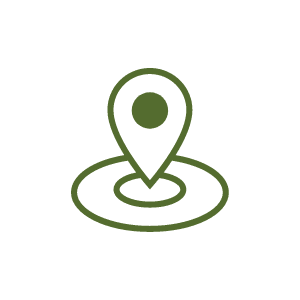 Presence in Major Indian Cotton Producing Belts