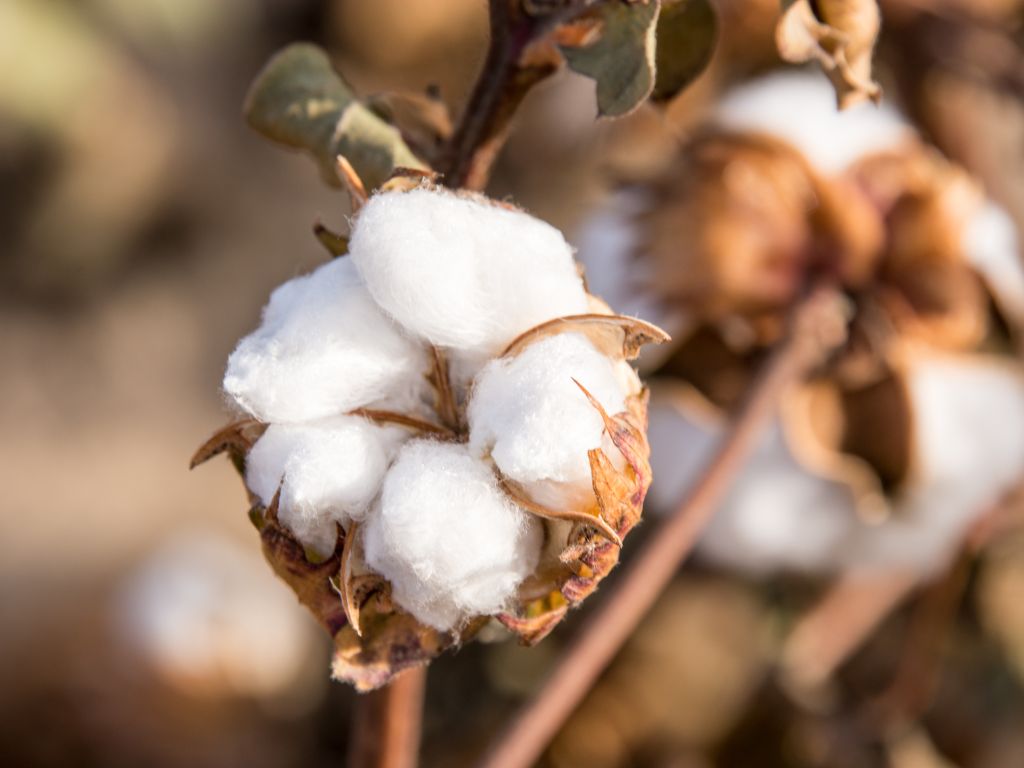 Indian Origin Raw Cotton: MCU-5, Shankar-6, DCH-32, J-34.
Other Growth Raw Cotton: US, Brazilian, African, Australian, Egyptian, CIS.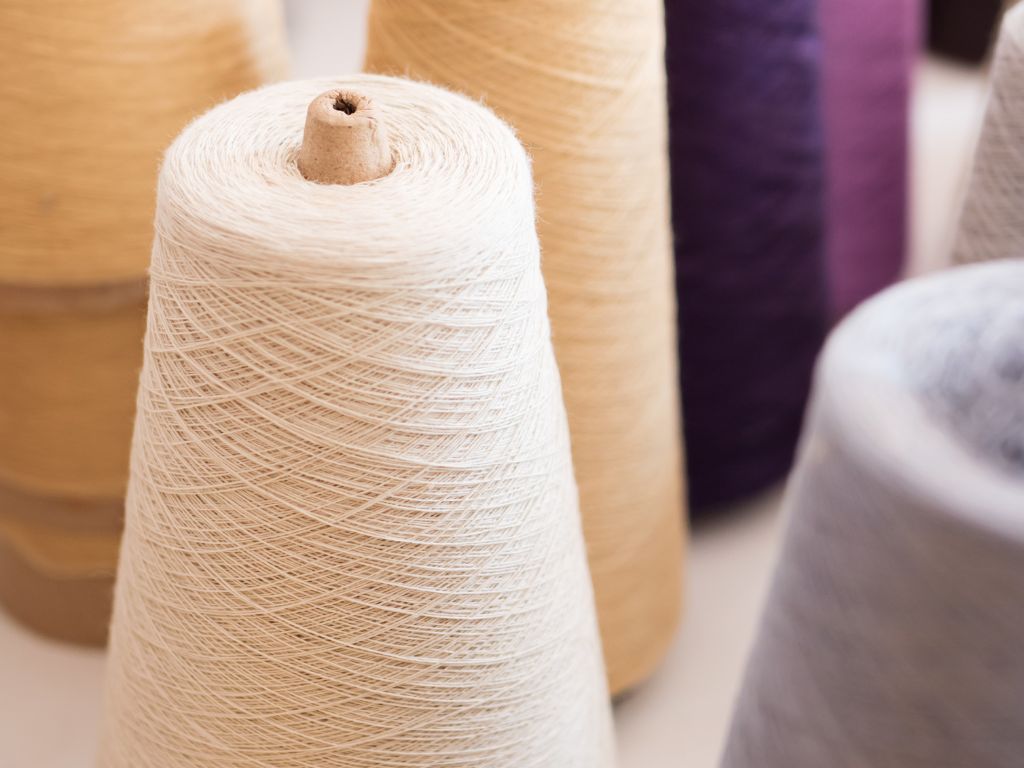 Ring Spun & Open End Yarn:
100% Polyester, 100% Viscose, Blended.
Cotton, Blended, Polyester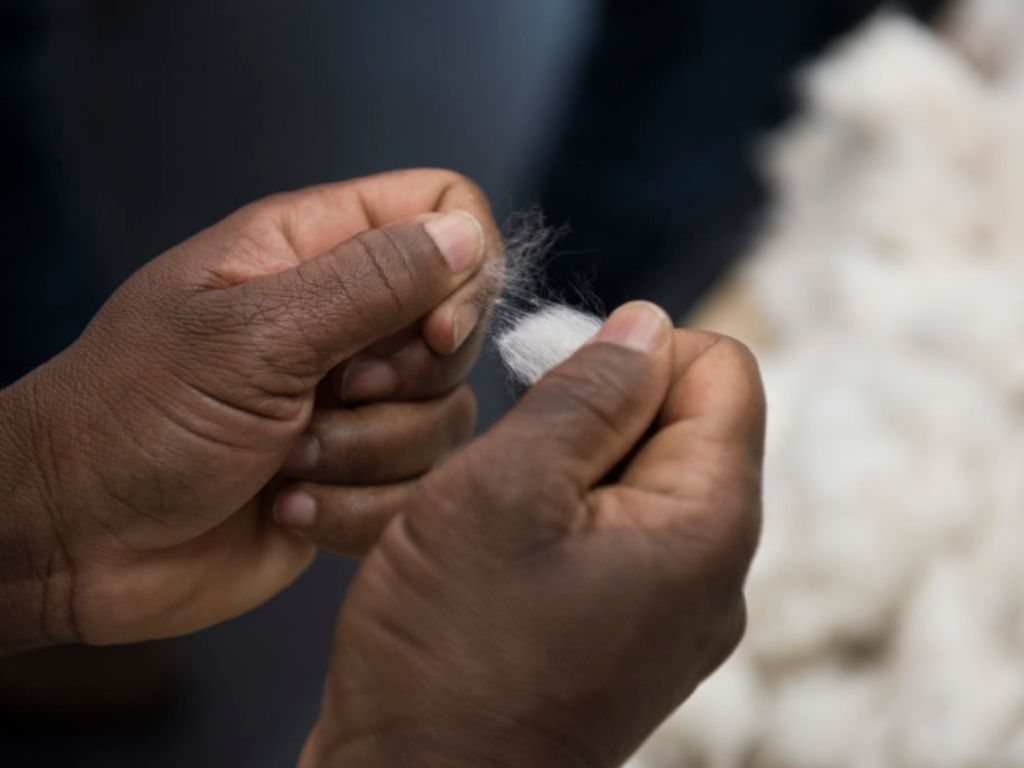 Inspecting And Controlling
Manual Bale Inspection & Sampling
Moisture Check
Loading Supervision
Weighing
Manual Classing Report
USTER HVI Test Reports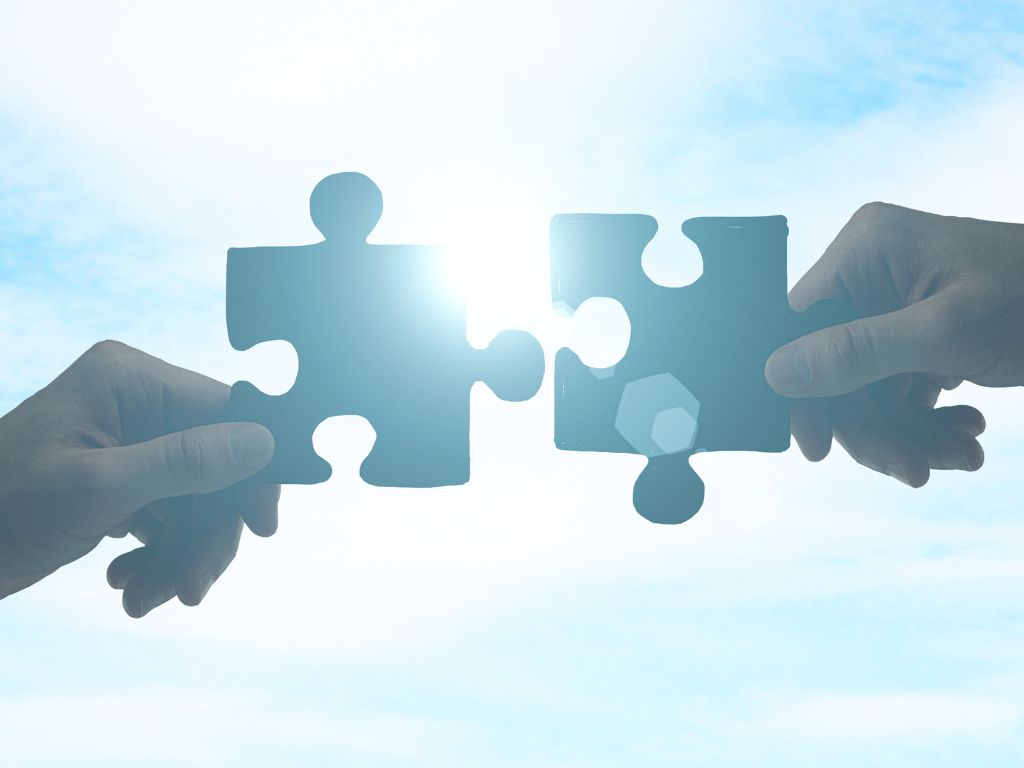 Unmatched Prices
Wide Network of Buyers & Suppliers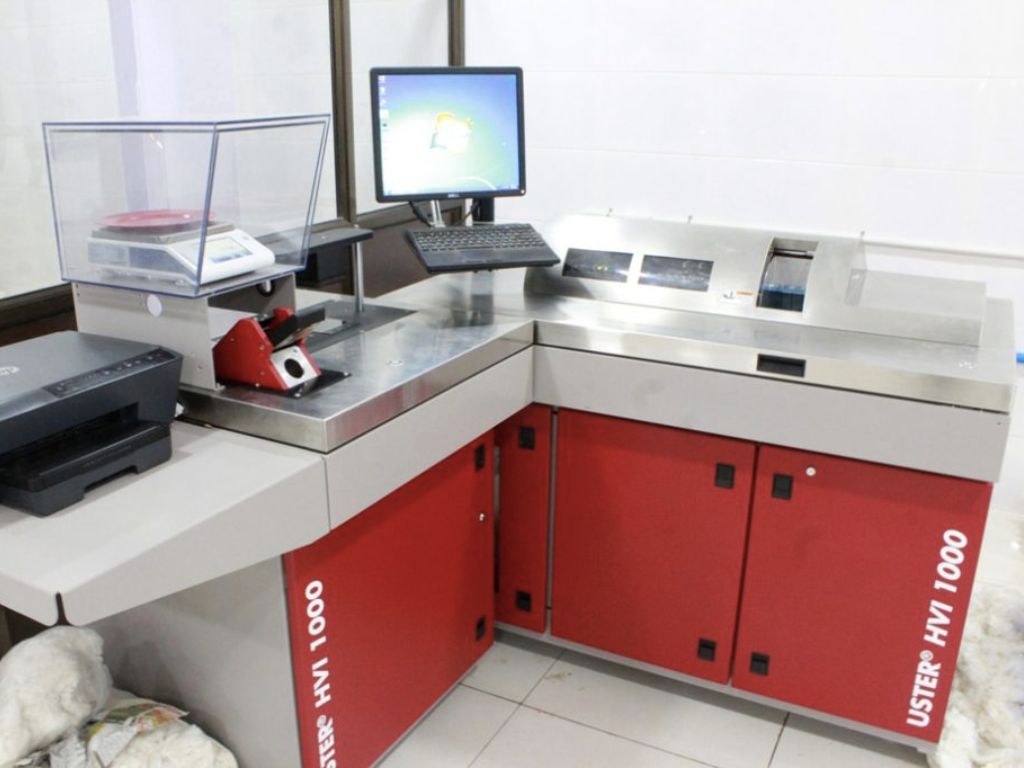 USTER HVI 1000 Testing Lab
Uster HVI 1000 provides the most accurate and repeatable test results for the efficient classification of cotton quality.