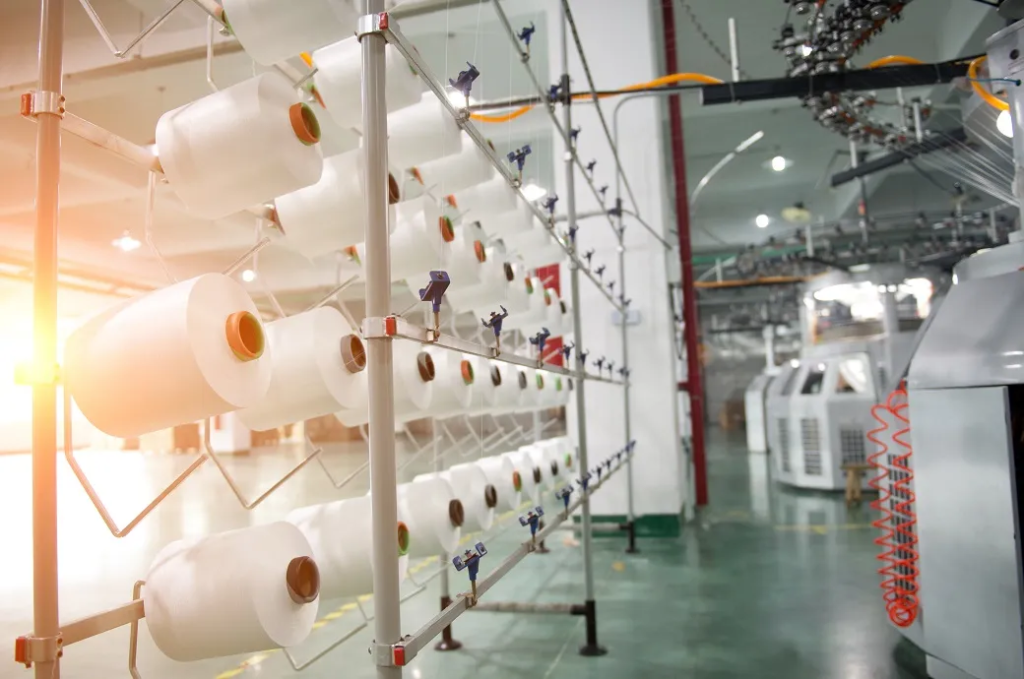 INSIGHTS
Cotton yarn prices in north India have fallen due to cheaper fabric and garment imports, causing a ripple effect throughout the textile industry.
Panipat's recycled yarn market also saw price drops for raw materials like cotton comber and recycled polyester fibre.
Despite stable cotton prices, limited demand from spinning mills hinders price growth.
Source : Fibre 2 Fashion